Some More
January 8th, 2014
Seeing as it's been one week and I've already failed at posting the pictures daily you can pretty much expect it to be par for the course. I have however been taking the photos, so that's a tiny victory. Here's my update for the last few days.
Day 5 – I love good children's books.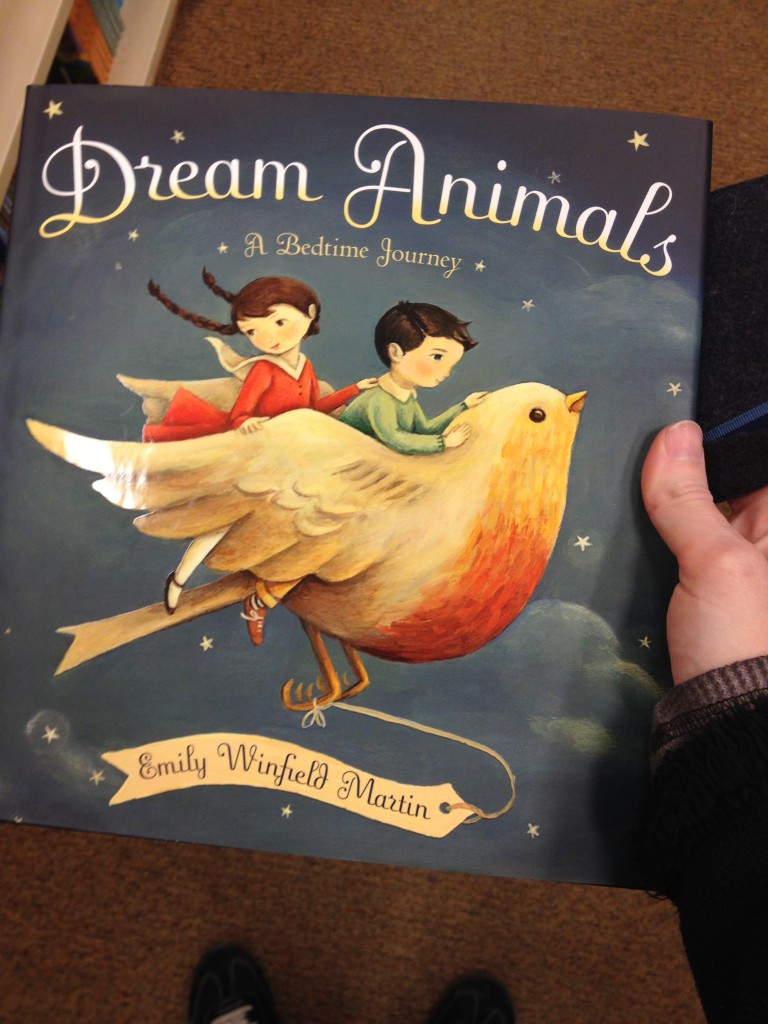 Day 6 – My wonderful little family. Love it when she snuggles up to daddy.
Day 7 – Look at that silly girl. So glad I get to see her adventures everyday.